John Deere EZtrak Turn Mowers Z225 Z245 Z425 Z445 Z465 Operators
North American Version
Serial No.060001-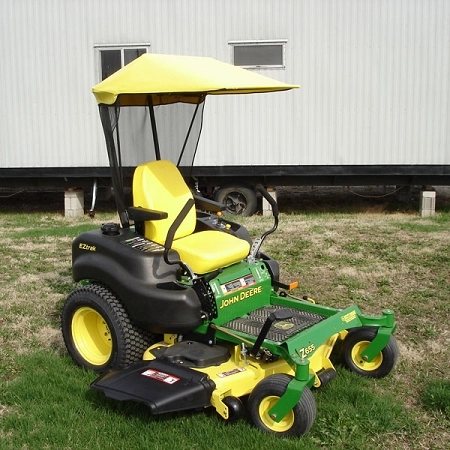 This is the COMPLETE Service Manual John Deere EZtrak Zero Turn Mowers (Z225, Z245, Z425, Z445, Z465).
Product Identification Numbers:
PIN(060001-)
This Manual Describes Procedures for Operation, Handling, Lubrication, Maintenance, Checking, and Adjustment. it'll assist the operator or anybody Realize Peak Performance Through Effective, Economical and Safe Machine Operation and Maintenance.
This guide carries excessive high-satisfactory images, circuit diagrams, commands that will help you to maintenance, trounleshooting, diagnostic, and restore your truck. This file is printable, with out restrictions, carries searchable text, bookmarks, crosslinks for smooth navigation.
Models Covered:
Z200 models: Z225, Z245
Z400 models: Z425, Z445, Z465
John Deere EZtrak Zero Z225 Z245 Z425 Z445 Z465 Operators Manual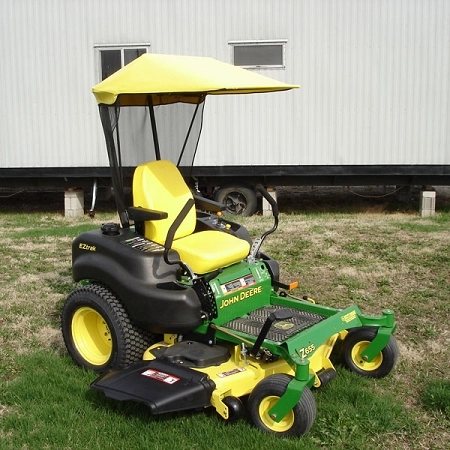 John Deere EZtrak Zero Turn Mowers Z225 Z245 Z425 Z445 Z465 Operators Manual
FREE MANUAL DOWNLOAD
Operators Manual Contains:
Introduction
Product Identification
Safety Labels
Safety
Assembly
Operating – Controls
Operating
Service Intervals
Service Lubrication
Service Engine
Service Transmission
Service Mower
Service Electrical
Service Miscellaneous
Troubleshooting
Storage
Specifications
Warranty
Index
Getting Quality Service
Service Record
=========
Model Specification: John Deere EZtrak Zero Turn Mowers (Z225, Z245, Z425, Z445, Z465)
Edition: North American Version
Language: English
Total Pages: 72
File Format: PDF
Requirements: Adobe PDF Reader
Compatible: All Versions of Windows & Mac, Linux OS, Iphone, Ipad, Android etc…
John Deere EZtrak Zero Z225 Z245 Z425 Z445 Z465 Operators Manual